J Barry Ferguson Fund
2021 gallery
Where vendor and vendee combine practical philanthropy to help fund actions to enjoy, protect, and restore the Mahurangi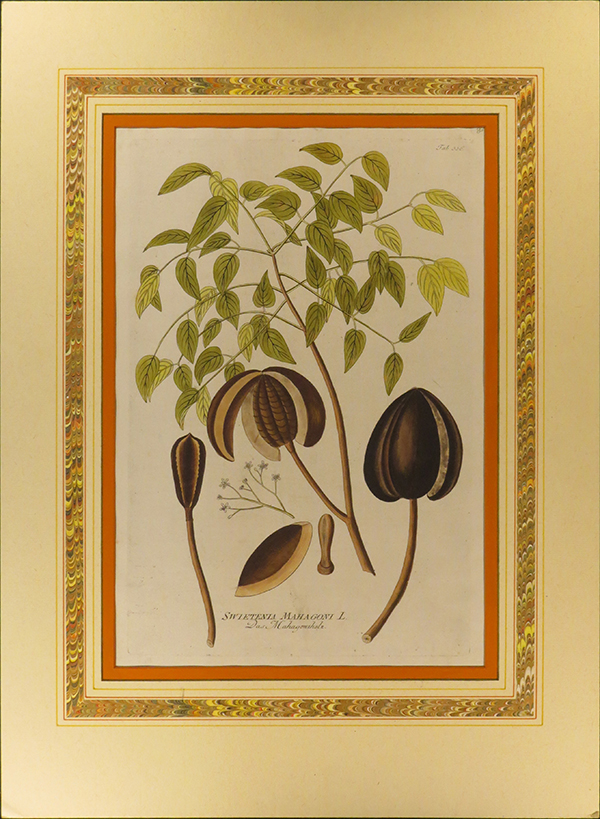 Swietenia mahagoni L.
Artist unknown, probably German or Austrian 
period
An apparently rare depiction of the mahogany species indigenous to South Florida and the Caribbean, including the Bahamas, Cuba, Jamaica, and Hispaniola. Image based on F. Vietz Icones Plantarum 1800–1822 (or vice versa). Matted, unframed.
image 427 x 292mm frame 647 x 475mm
Dedicated to the democratic mobilisation of meaningful Mahurangi climate action.
Copyright ©2021 Mahurangi Magazine. All rights reserved.